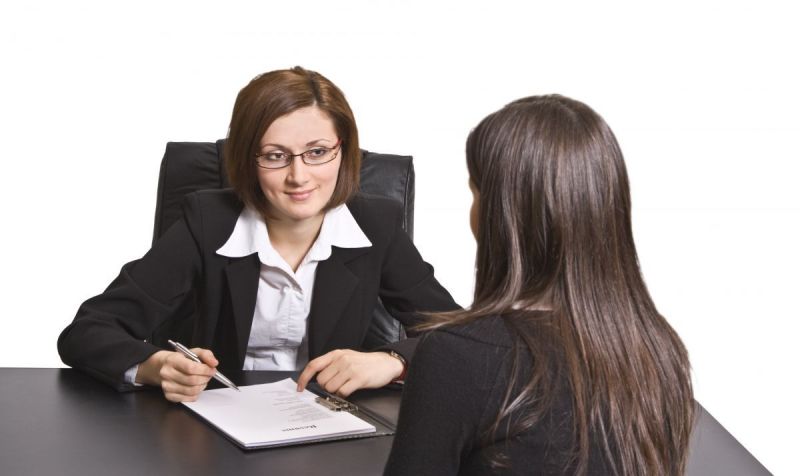 Prepare well for the range of questions that might be covered. Most questions are likely to focus on your experience, skills and motivation. Persuade your interviewers that you are very motivated to get the job. Tell them about how your strengths and interests match those that the employer is seeking. Answer questions fully but concisely. Speak only about facts that may be of interest to the employer. Be polite, honest and professional. Never lie.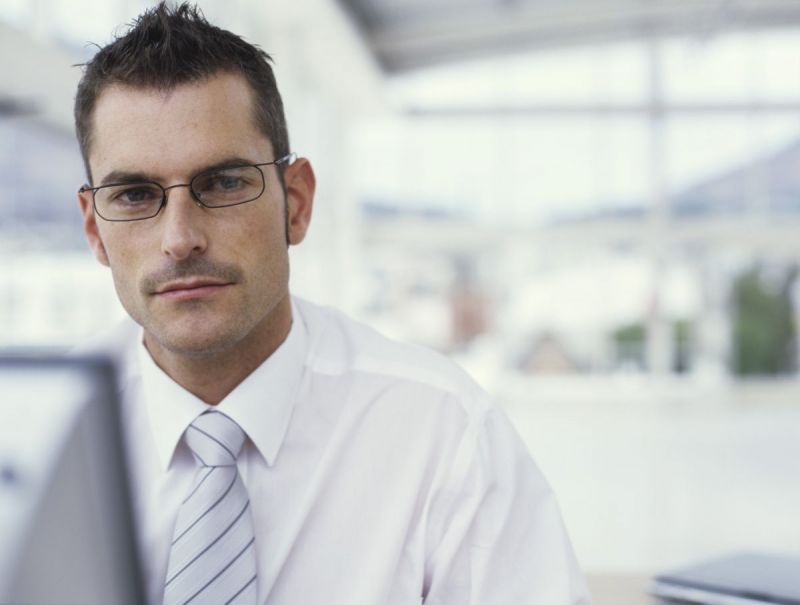 Follow the procedure for applying described in the job advert. Some companies ask candidates to apply with a CV and a covering letter. Others provide an application form that should be com­pleted fully.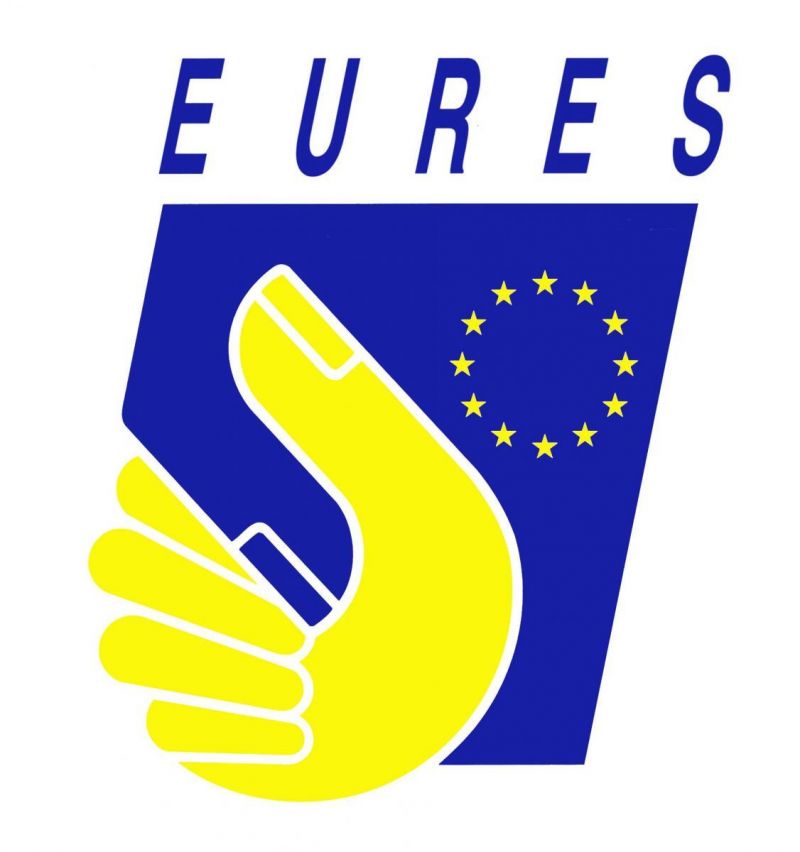 EURES, the European jobs network, provides job-matching and recruitment services to all European Economic Area (EEA) countries ( 3 ), plus Switzerland. It helps jobseekers and job changers get to where the jobs are, and it opens up to employers a wider pool of candidates with the skills they need to develop their businesses. All EURES services for jobseekers and workers are provided free of charge.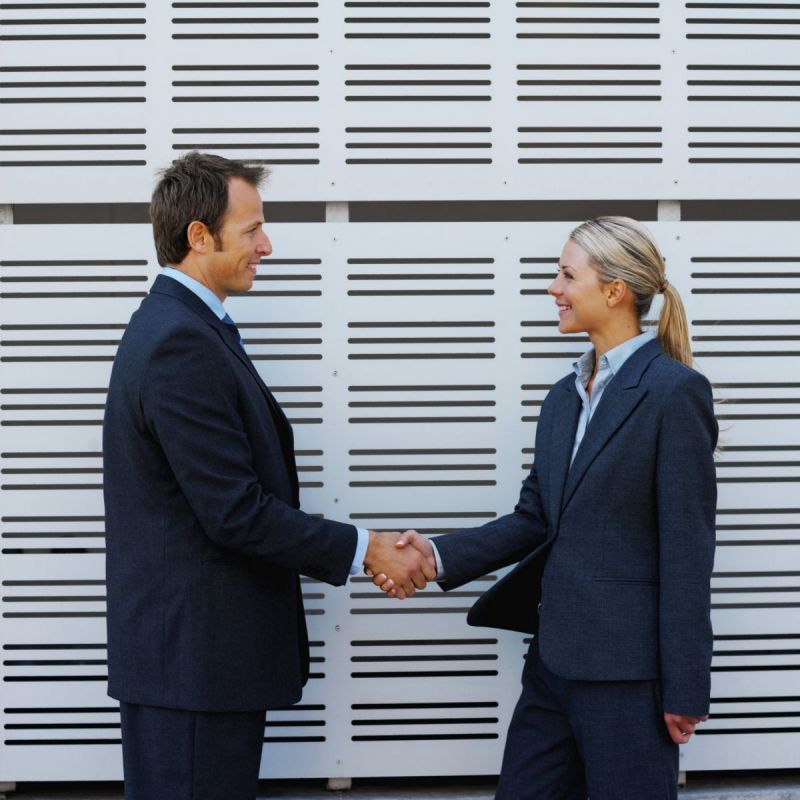 A growing number of employers are conducting competence-based (also known as structured or situational) interviews. These have proved to be very effective in predicting future job performance and are more objective than unstructured interviews.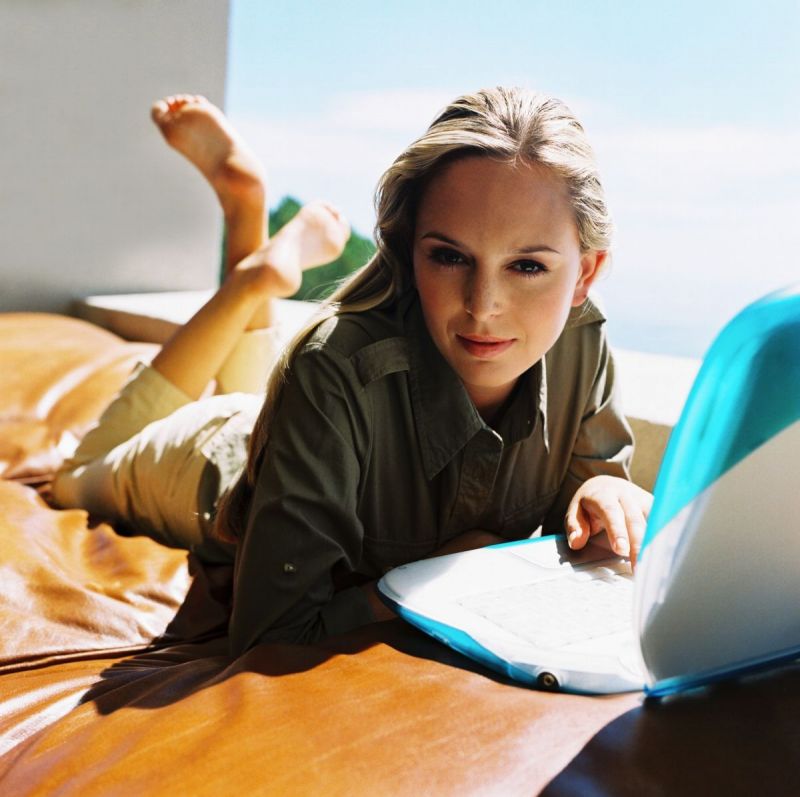 If you want to use social media to target employers, your profile should match how you want to be seen in public and your accounts should be tailored to your target audience, like a CV.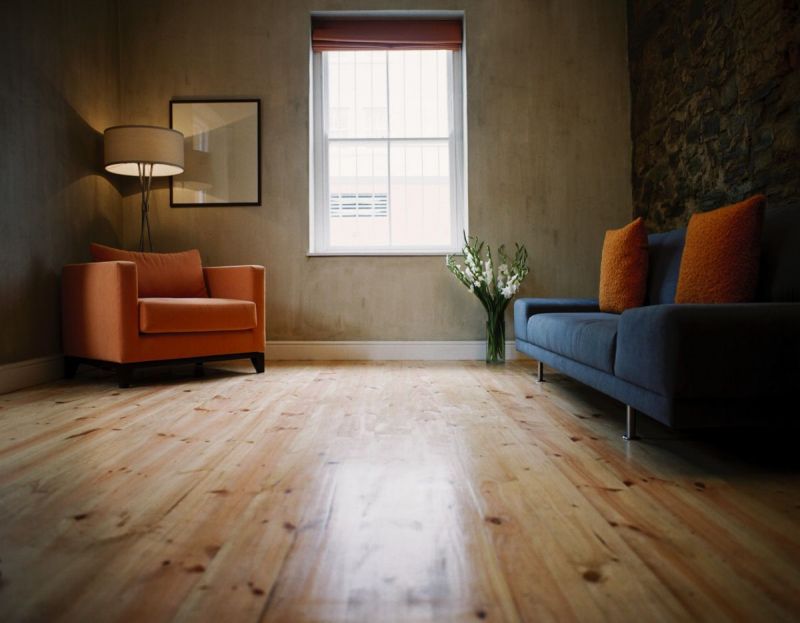 Adapting to work in a foreign environment is a skill in itself A person who works for a time in Spain, Romania and Sweden, for example, has learnt to adapt to different cultural patterns and knows how to work best and to cooperate with people there. These are very valuable skills.
Someone working in a Latin country such as Italy, for example, would get used to managing flexibility, so when someone says '5 minutes', they know that this may not be the same as 5 minutes would be to a German.

Besides EURES, the following European mobility networks may also be of interest: Your Europe, Your Europe Advice, SOLVIT, Directorate-General for Education and Culture, Europass, Euroguidance, Enterprise Europe Network, European small business portal.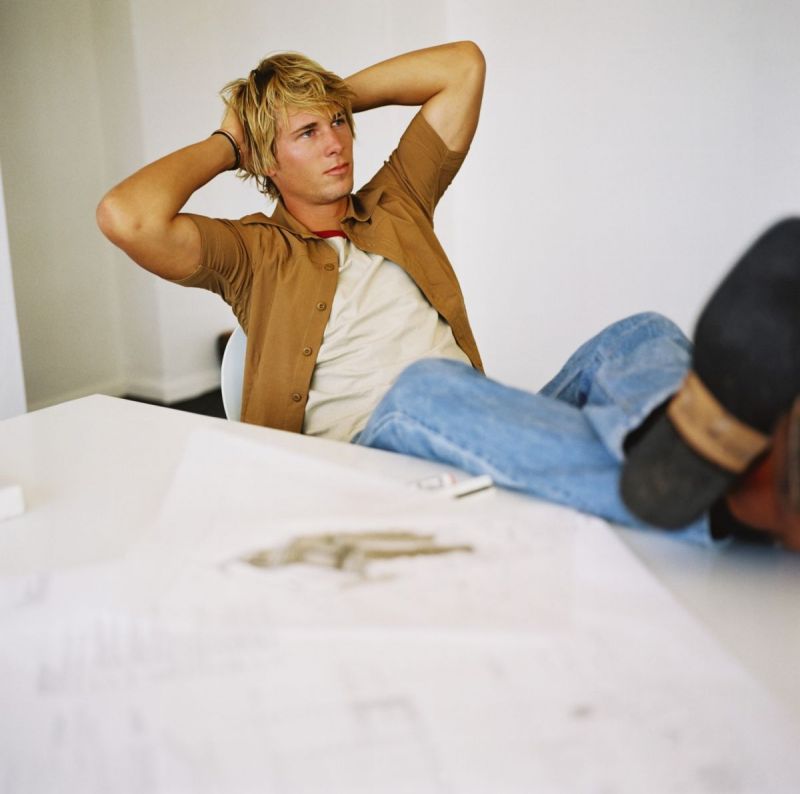 Interview culture is as varied as the number of companies and organisations on the market. Find out as much as possible about the process in advance. Do you need to take documents, prepare a presentation or undertake psychometric, practical or other tests as part of the interview? How long will the process take and who are you likely to meet?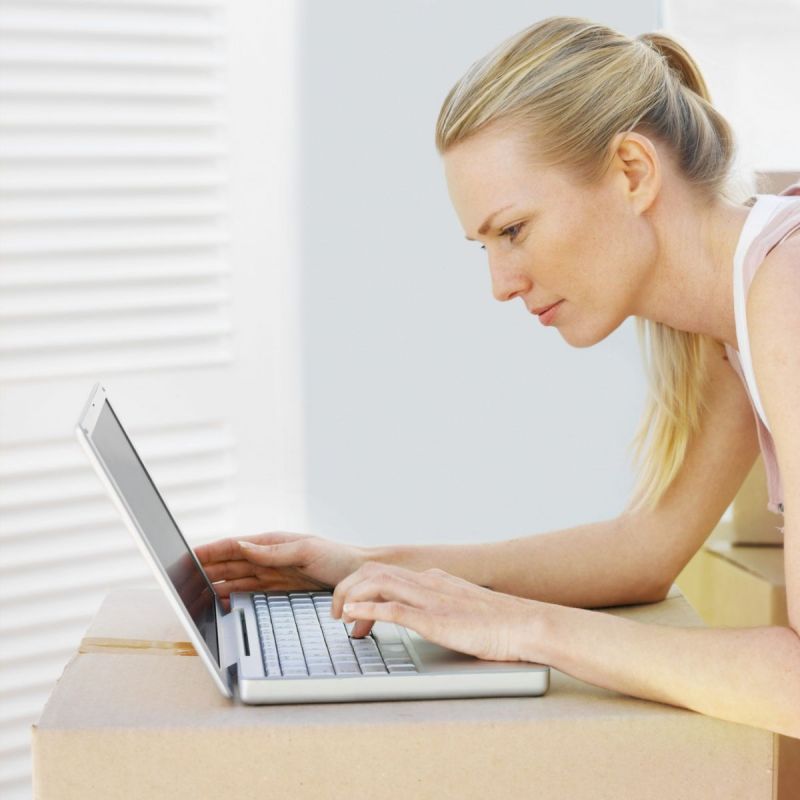 Look for job adverts published on the Internet, in newspapers, at employment offices and with private recruitment companies. Don't forget to check the EURES job mobility portal too. A company's own website may contain details of vacancies, or they may use an external recruitment agent to conduct an initial screening of candidates.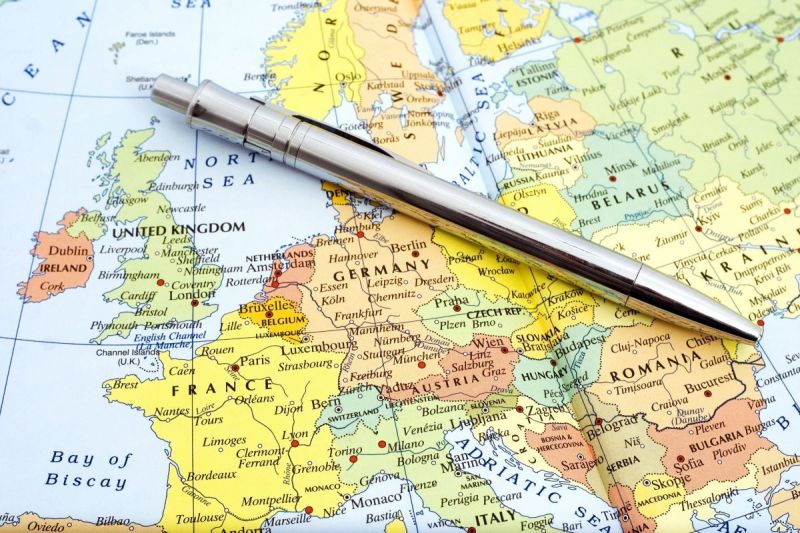 Labour mobility is important as it helps to balance the job market. For example, areas of high growth may struggle with unfilled vacancies, while in other regions there may be persistently high unemployment Europeans keen and willing to move abroad to live and work - or even to commute across borders for their job - can help to redress this imbalance, while reaping all the benefits that being part of another culture can bring.